Welcome to Cuongvu Marine Equipment Co., Ltd!
Being in Ship building & repairing industry more than 10 years, We, Cuongvu Marine Equipment Co., Ltd are now to be the best marine equipment supplier in Vietnam market!
The professional-well educated-hard working staffs, together with the policy
"the satisfaction of the customers is our goal",
have helped us build a very good relationship with almost the shipowners and shipyards in many provinces and cities along the Vietnam country - Hai Phong, Quang Ninh, Ha Noi, Nam Dinh, Nghe An, Da Nang, Khanh Hoa, Ho Chi Minh city, Vung Tau. Our customers come from SBIC (old name: Vinashin), Vietnam navy, Vietnam Coast guard, the private shipyards,…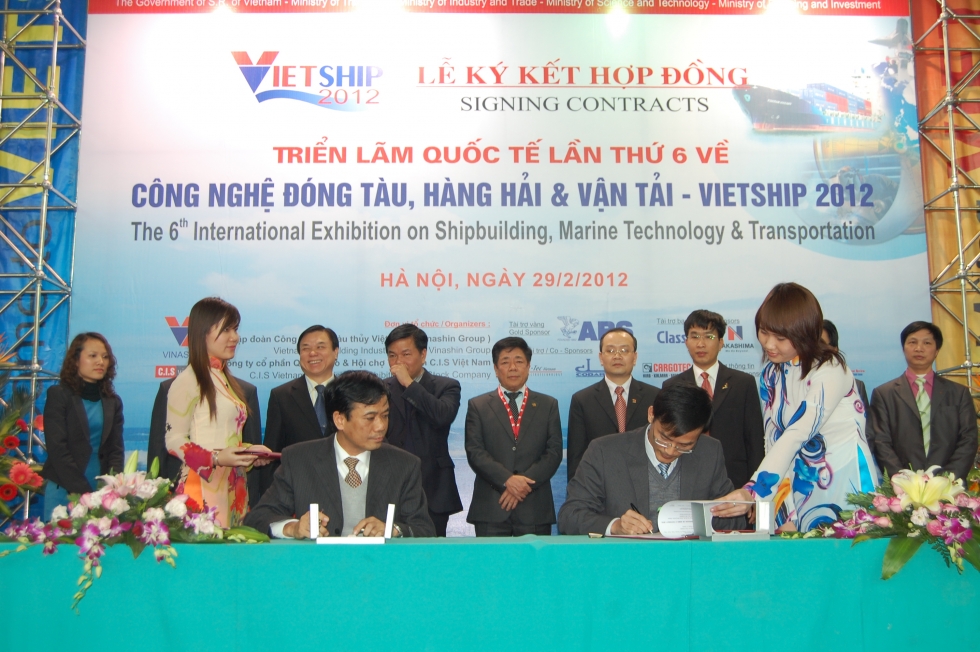 Contract signing
You are going to build a vessel and need a budgetary price that match your requirement on invested money, equipment origin, classification,… for all systems on the vessels?? Please call us, we have experience for many series of vessels!!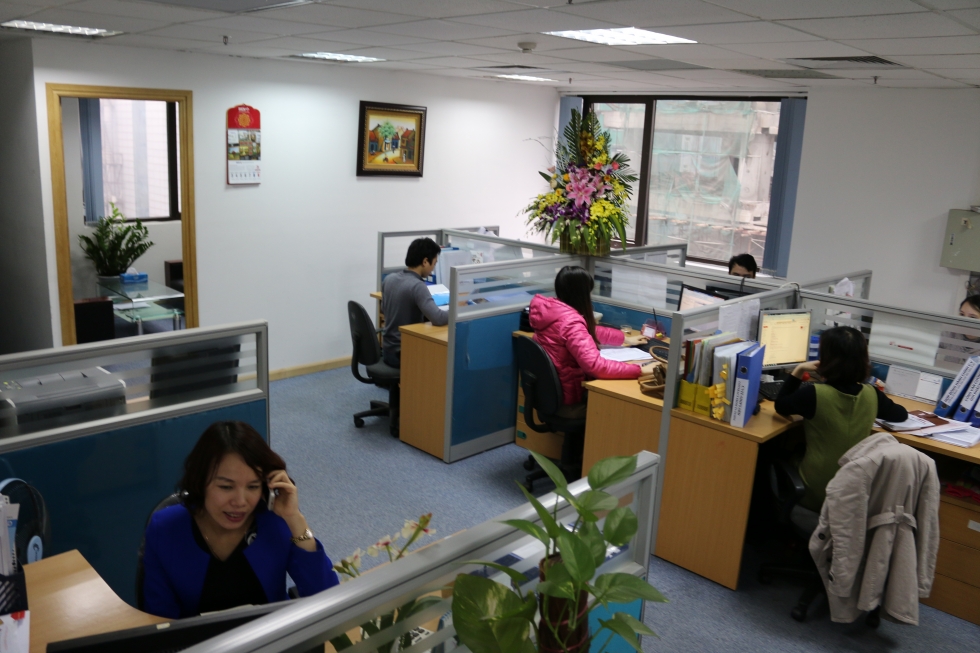 Office
You are looking for a professional partner who can supply you with a turnkey solution and contract for your new shipbuilding project?? Please call us, we have done successfully many such projects!!
Your ship is on the way to the dock to be repaired and you need some spare part to replace the old particulars?? Please call us, we deal with many manufacturers and are able to deliver the parts to any place in the world!!
… Yes, we can do a lot of things in shipbuilding! Please call us, you will be satisfied surely!!